TASK 2: STAGE WORKSHOP DOCUMENTATION WORKSHOP
Duration: approx 1h
Group works all together
Material: Camera (phone or digital), bowl with the folded papers.
The facilitator brings out the bowl.
From this bowl of tropes the group will pick up one paper at a time, reading out loud what it says. It is now the groups task to stage a documentation photo of this word.
For example: You first get the note that says: Kids Looking Cool
It is their mission to stage this photo as they envision it would typically look like on the website of bigartspaceofyourchoice.com.
When they are done with the first one, move on to the next.
Do as many as they can during an hour. No stress if you don't have time to do all. Most important is that there is a good discussion on how to construct the images and maybe even question why exactly these words? Do you agree on that these are values that the art space wants to communicate? Which word is missing?

WELCOME TO OUR COLLABORATIVE WEBSITE. HERE YOU CAN POST THE IMAGES WE TAKE DURING THE WORKSHOP




.



























Scroll


︎︎︎

KIDS LOOKING ENVIRONMENTAL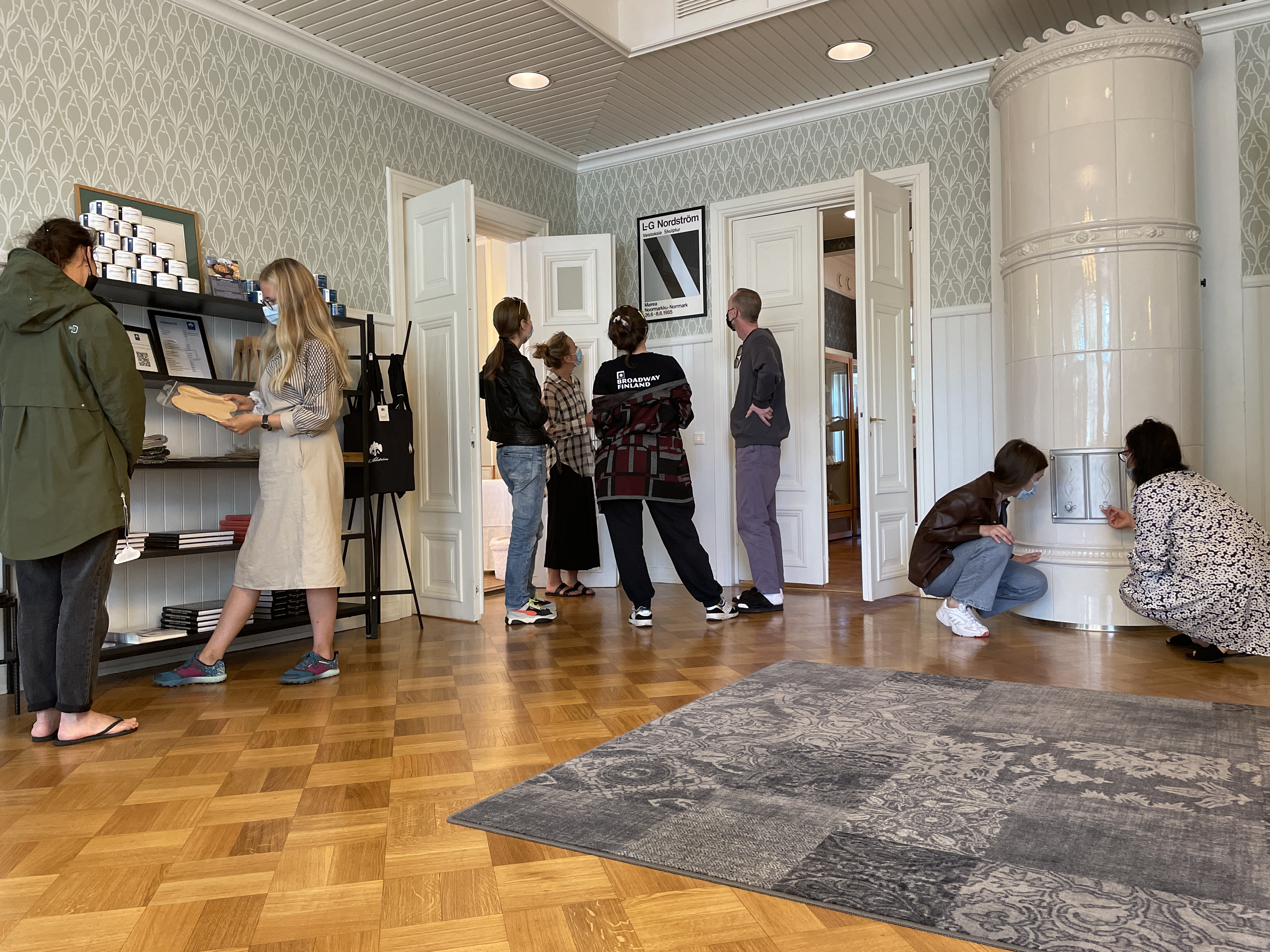 Commissoned for the Agents of Change. The programme aims to educate art-mediators with a special focus on art as a platform for diversity, minority issues, and social change so that they can become Agents of Change for their societies. The course offers international exchange, useful tools, and knowledge about different ways to participate and to influence public discourse. More information
here.
This website was made for the occasion of the workshop www.bigartspaceofyourchoice.com Critical Documentation: Or how to look at the past and not re-produce the future by artist Emmeli Person.

This workshop is rooted in critical pedagogy and invited the participants to analyse the space and value pedagogy/learning/education is given on websitesof bigartspaceofyourchoice.